Hello there! I'm Amanda, a documentary film-maker, and professional wedding, maternity and newborn photographer based in Charlotte, NC. My style is dreamy, etherial, photo-journalism, with a sincere devotion to authentic story-telling, unusual landscapes, and warm sunset light. I travel all across Charlotte, Matthews, Mint Hill, Lake Norman, Asheville, Columbia, Highlands, and Pinehurst, as well as parts of Georgia and South Carolina coastal lowlands, documenting new families and new babies.
Please browse around and see if my style connects with you.
Find out more about my wedding photography and videography process, why I still love weddings after 8 years, and what I want you to take away from your wedding day with me.
Why hire a professional videographer and not uncle Bob? Hold my beer…
A journey hard-fought and almost at its end needs remember well. Find out more why I am in love with maternity sessions and why I include them in all newborn bookings.
Find out why I am a different newborn photographer, and what I care most about for your baby's first photographs.
Photographing your family is a big deal. It's literally your legacy and many times the photographs you look at everyday in your home. I offer private sessions and mini sessions (seasonally). Please click below for more info!
hey there, little person
Milestone and Classic Children Sessions are offered in the studio throughout the year.
Why I am addicted to beaches, who my people are, and why photographs still matter in this digital age.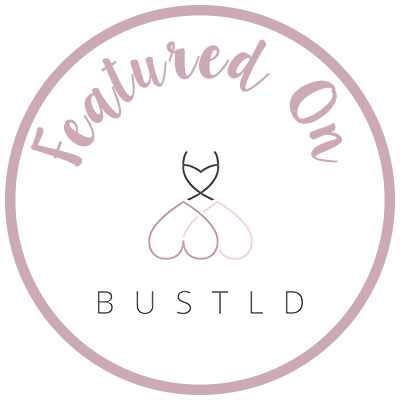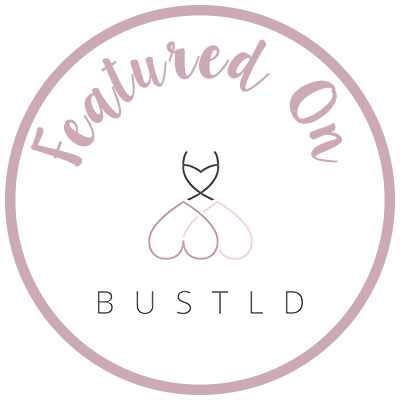 Want to Know More?
Let's Chat!
Get in touch with me! Here's how: