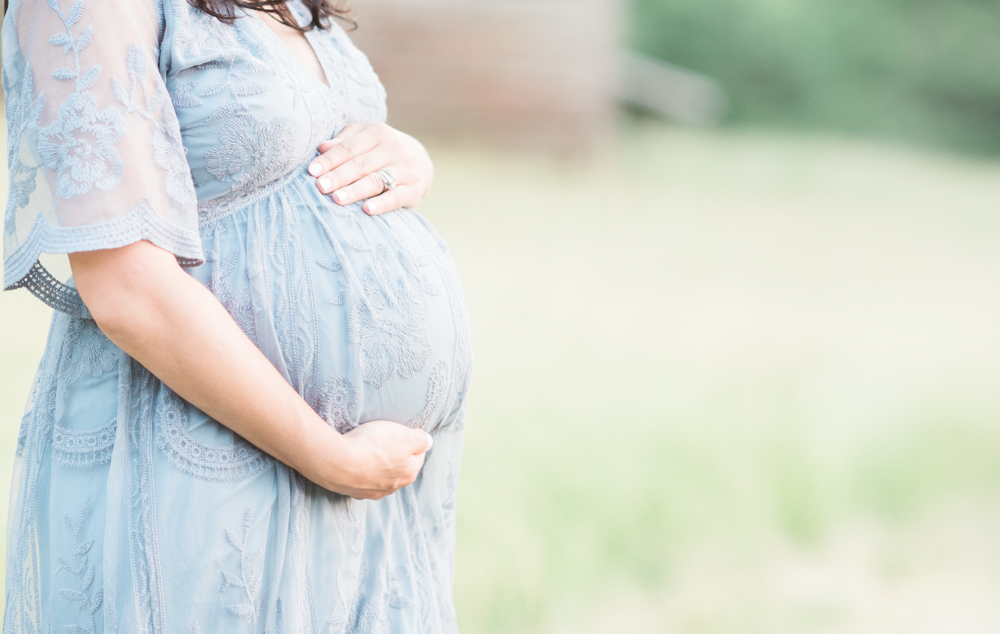 My style
Documenting motherhood, whether that's in your home because you're on bedrest or on a private estate with sweeping files and perfect light, is all joy. Many times, mothers choose not to do these sessions, and I get it. Your body has changed rapidly. You're probably uncomfortable and unable to rest most of the time. And all the food you love is but a distant memory. And I completely get all that. But in the hands of a great photographer, and wearing some amazingly soft gowns, we can create something long-lasting, comfortable to shoot, and full of love.
what I include
For mothers, I include a selection of maternity dresses, carefully chosen for how they photograph and wear. I carry dresses from sizes XS-XXL and can easily style you and your little ones.
I carry light and whimsical colors in a soft palate to compliment all skin tones and types.
This is all included in the client welcome PDF upon booking.
always included with newborn sessions
Motherhood sessions are included with your newborn session. They always will be.
You are important.
This baby is important.
All worth it.